Welcome to the Oklahoma Orchid Society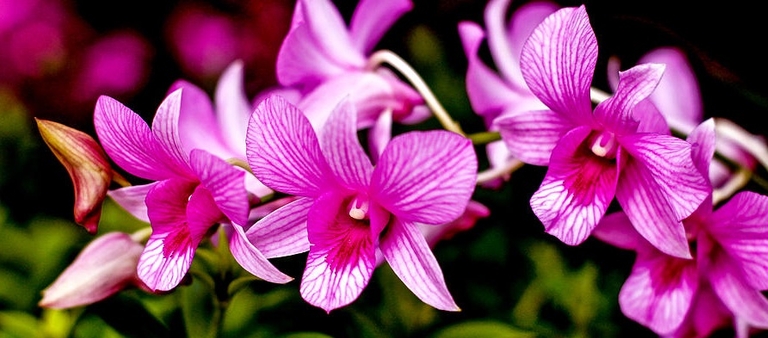 Affiliated with the American Orchid Society, The Orchid Digest Assn., The International Phalaenopsis Alliance, the Slipper Orchid Alliance, and the Oklahoma Council of Garden Clubs.
---
---
The Oklahoma Orchid Society will be meeting in 2017 at the Will Rogers Garden Exhibition Center 3400 NW 36th. St. OKC on the 3rd Sunday of each month at 1:00 pm, except we have the greenhouse tour in November and no meeting in December and May. Please check the Newsletter page to see current information.
The 2018 officers are:
President - Johnita Turner
Vice President - Keith Warren
Secretary - Carol Ash
Treasurer - Allen Koch

Select the page you wish to view from the page listing above.
---
OOS Membership Form:
Printable Google Document.
https://docs.google.com/document/d/e/2PACX-1vS9vHj_rg_ZVJJmasuy-WBBaChR44V7cXdjRTAuyaZN0T3h8WvtdIWl3bDXBXrmKlBl354ggXyvP6sr/pub