Welcome to the Oklahoma Orchid Society
---
---
OOS 2020 Show & Sale Winning Poster
---
---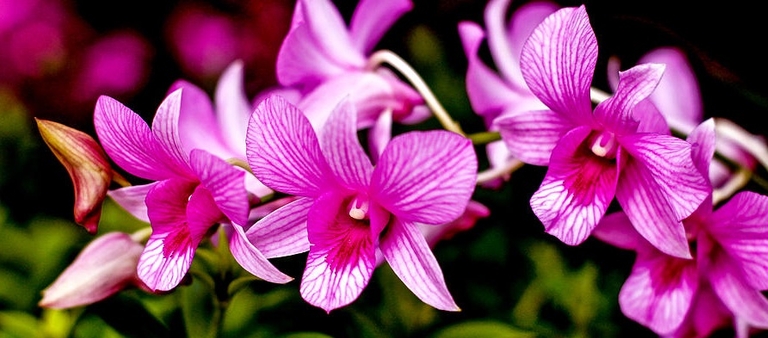 Affiliated with the American Orchid Society, The Orchid Digest Assn., The International Phalaenopsis Alliance, the Slipper Orchid Alliance, the Oklahoma Council of Garden Clubs and the Oklahoma Garden Clubs, Inc.
---
---
The Oklahoma Orchid Society will be meeting in 2019 at the Will Rogers Garden Exhibition Center 3400 NW 36th. St. OKC on the 3rd Sunday of each month at 1:00 pm, except we have the greenhouse tour in November and no meeting in December and May. Please check the Newsletter page to see current information.
The 2019 officers are:
President - Johnita Turner
Vice President - Jay Simon
Secretary - Audrey Ripper
Treasurer - Allen Koch

Select the page you wish to view from the page listing above.
---
OOS Membership Form:
Printable Google Document.
https://docs.google.com/document/d/e/2PACX-1vS9vHj_rg_ZVJJmasuy-WBBaChR44V7cXdjRTAuyaZN0T3h8WvtdIWl3bDXBXrmKlBl354ggXyvP6sr/pub