Welcome to the Oklahoma Orchid Society
---
---
**OOS Meeting Schedule 2020**
Due to continued problems with COVID ………
Please check here each month to know if the meeting will be by Zoom or live…..as well as the presentation topic.
November
Hi everyone, our next Zoom meeting is this Sunday November 15 at 2:00pm.

Please check your email, everybody should have the link to our meeting by now.

We recommend you to sign in at least 10 minutes before we start.

For this meeting:

-Members will share personal "Orchid Stories", limit of 5 to 10 minutes per person.

-Will vote on new 2021 officers.

-Will vote on show theme.

See you soon!


NOTE:

instructions to access Zoom meetings are provided via email.

Gabriel Guerrero-Savage
OOS Webmaster

---
---
Please Stay Safe: Wear masks in public
Maintain social distance
Wash hands with soap and water

---
---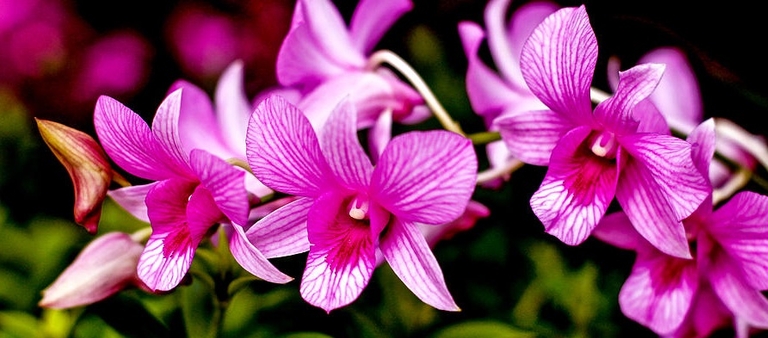 Affiliated with the American Orchid Society, The Orchid Digest Assn., The International Phalaenopsis Alliance, the Slipper Orchid Alliance, the Oklahoma Council of Garden Clubs and the Oklahoma Garden Clubs, Inc.
---
---
The Oklahoma Orchid Society will be meeting in 2020 at the Will Rogers Garden Exhibition Center 3400 NW 36th. St. OKC on the 3rd Sunday of each month at 1:00 pm, except we have the greenhouse tour in November and no meeting in December and May. Please check the Newsletter page to see current information.
2020 officers:
President - Jana Butcher
Vice President - Jay Simon
Secretary - Audrey Ripper
Treasurer - Allen Koch

Select the page you wish to view from the page listing above.
---
OOS Membership Form:
Printable Google Document.
https://docs.google.com/document/d/e/2PACX-1vS9vHj_rg_ZVJJmasuy-WBBaChR44V7cXdjRTAuyaZN0T3h8WvtdIWl3bDXBXrmKlBl354ggXyvP6sr/pub